Logisped Ltd was established in the beginning of 2002. The company activity covers all main types of international and internal logistics and transport services including container, road-freight, railway and air transport, customs handling of the shipment and cargo insurance.

The professional experience together with the individual approach to each customer and the Logisped team positivism guarantee the quality of the services we offer. Thanks to our long-term professional partnership with the leading shipping lines our main priority is the fast and quality service at preferential prices.
Logisped Ltd is ISO 9001:2008 certified. The new system implementation proves to our customers and partners that Logisped services are performed fully observing the company's quality systems, which meet the highest international standards.

To all our present and future customers we are glad to offer responsible and precise team work because we value your time.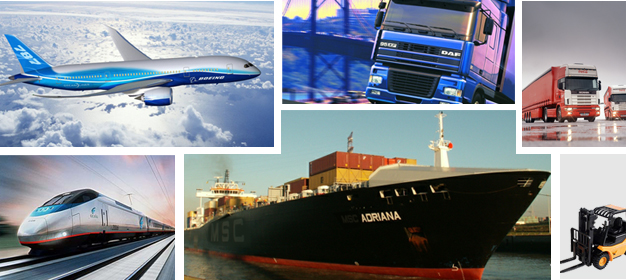 Project: BG16RFOP002-2.073-12120
"Overcoming the shortage of funding and the lack of liquidity caused by the epidemic outbreak of COVID-19".
LOGISPED Ltd.

4th Office, 1st Floor, Entr. B,
10 Han Pressian Str.
1612 Sofia, Bulgaria
Tel.: +359-2-958-12-23
E-mail: logisped@spnet.net
Skype: sofbglogisped
www.logisped.info
Official (non-working) holidays:
3 March - The Day of Liberation of Bulgaria from the Ottoman rule;
1 January – New Year;
1 May – Labour Day and the International Working Class Solidarity;
6 May - Day of Bravery and Bulgarian Army, Gergyovden (St. George's Day);
24 May – Day of Bulgarian Education and Culture, and of the Slavonic Alphabet;
6 September - Unification Day;
22 September - Independence Day;
1 November – Day of the National Revival Leaders;
24 December – Christmas Eve;
25 and 26 December - Christmas.
Bulgaria Fact FileSurface: 110 993 km²
Population: 7.9 Million
Languages: Bulgarian
Currency: LEV
Country telephone codes: +359
Time zone: GMT +2 Hours
Alphabet: Cyrillic